Spring Mulching & Cleanup
We have begun mulching Charlottesville and surrounding areas. Don't wait to the last minute. Let us help you add curb appeal this Spring by providing such services as mulching, shrub and tree trimming, and tree removal. Snead's provides dependable, top quality, lawn and tree service.
Contact us today for a free consultation and estimate!
Services
Tree Services
Tree removal
Pruning
Cabling & bracing
Storm damage prevention & cleanup
Landscaping Services
Mowing
Mulching & shrub pruning
Aerating, fertilizing, & seeding
Snow & leaf removal
View all services
About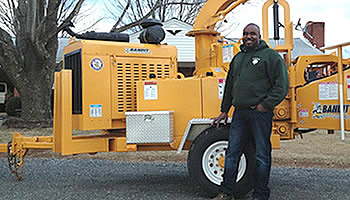 Kevin Snead founded Snead's Landscaping and Tree Service, LLC to provide quality, professional tree and landscaping services at reasonable prices to Charlottesville and the surrounding areas.
Learn more
Contact
Servicing Charlottesvilleand the surrounding areas
Snead's Landscaping & Tree Service, LLC
2116 Berkmar Drive
Charlottesville, VA 22901
Contact us